(A QUALITY E-BUSINESS SOLUTION)
Telephone :: 0091 022 31924820
Mobile :: 09967035882
Fax :: 0091 022 28115880

Copyright © 2012-Rashmi Infotech Powered by AP Infosys. All rights reserved
Rashmi Infotech
We are a high-tech enterprise for supply of computer hardware and CCTV camera. Since our establishment, our business policy has been to strive for 100% customers' satisfaction through continuous improvement of working methods and processes. Our mission remains to develop high-tech products, with reasonable prices, while defining industry standards for quality, reliability and innovation.

For the past few years, our company has been growing at an incredible pace, each year nearly quadruple in size.
As we grow, we enhance our operation in order to maintain the highest level of customer service while continuing to offer superior products.

Ever wider is always working on creating more and more value for society, enterprise and our partners. We always take our quality and credit as our life, and your 100% satisfaction is our everlasting aim.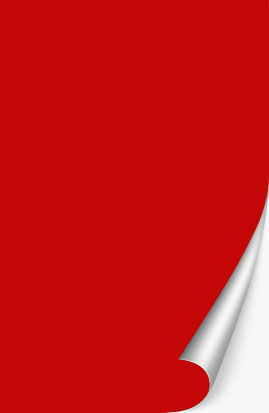 Customised Software Development

Web Site Development

Web Domain Registration

Hardware Supplier/Maintenance

Networking Solution

Computer Education

OUR PRODUCTS AND SERVICES